Property details
Woodland Walk, Boars Hill, Boars Hill, Oxford, Oxford
£135,000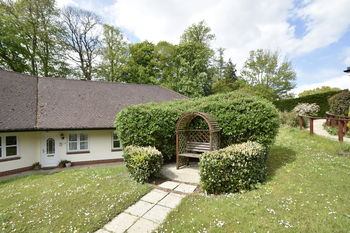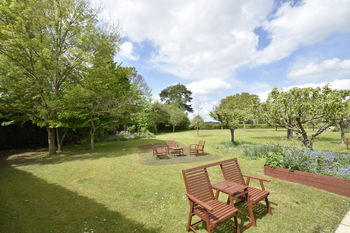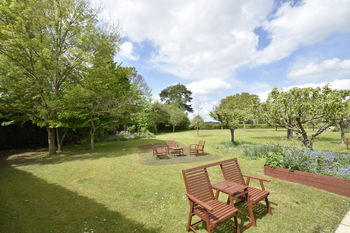 Click and drag to scroll through the thumbnails
Bedrooms: 1

Surrounded by lovely gardens, and open land opposite with its view of the dreaming spires, a one double bedroom house in a small retirement development of similar, offering all the assets of assisted living (on site care, restaurant etc) but also full independence if desired. 14 sq ft bedroom, 16 ft long living room, own terrace. EPC Rating D. NO CHAIN.
Neighbourhood average sold house prices
Flat/Maisonette

£200,833

Based on 3 transactions covering the past 5 years. Prices are not adjusted for inflation. Data is supplied by the Land Registry.
Cridland & Co

The Morris Building, Greenway, Caulcott, Oxfordshire